Latest Judgements
21 Mar 2023
Biju Mathew & Another Versus Regional Manager, Hindustan Petroleum Corporation Limited & Others (High Court of Kerala, 21-03-2023)
TOP STORIES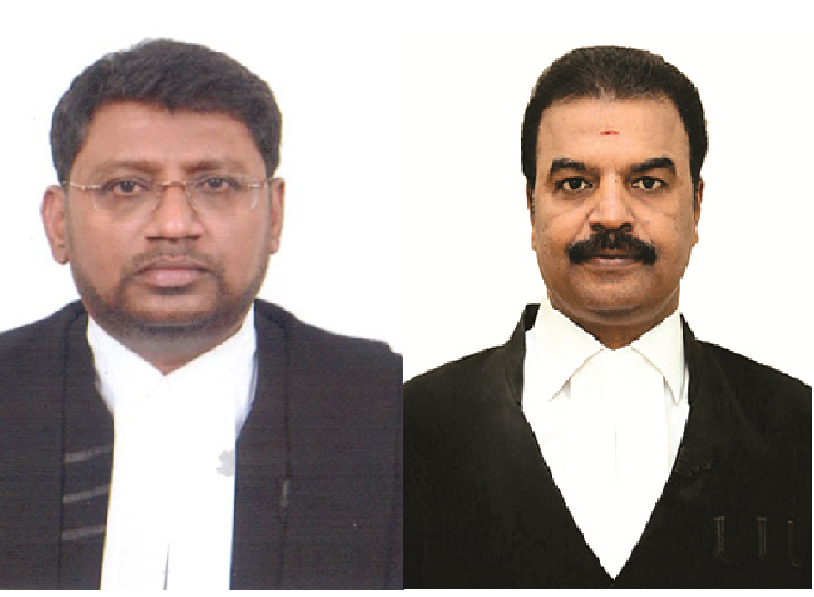 11th February 2
the wearing of "gown" is only optional and not mandatory before any courts other than the Supreme Court or the High Courts. (CDJ 2023 MHC 1133)

28th January 20
appellant had not attained the age of 18 years - clause (iii) of Section 5 of the Act which provides that the bride has to be 18 years of age at the time of marriage, has been omitted from the purview of Section 11 of the Act. Thus, Section 11 of the Act has no application to the fact situation of the case. (CDJ 2023 Kar HC 124)

25th January 20
the petitioner/Husband is an able bodied man and does not suffer from any disability or infirmity- Hence, the petitioner/husband must remember that 'it is better to wear out; than rust out'. The petition is dismissed.(CDJ 2023 Kar HC 119)
FROM CDJ CITATIONS
The Secretary, Local Self Government Department & Others Versus K. Chandran - Supreme Court of India - DT :15-03-2022
When can be granted - Respondent in appeal was working as Village Extension Officer, in course of his employment Vigilance Department registered a crime alleging that he had received Rs.500 as bribe and he was suspended from service and was later reinstated in service - He retired from service on superannuation while working as General Extension Officer - On conviction in a criminal case for violation of integrity norms in performance of official duties and an appeal pending before High Court, is employee still entitled to release of his Death-cum-Retirement Gratuity is the moot point arising for consideration in the present appeals - In view of there being a divergence of opinion, Division Bench considered it appropriate to refer matter to a larger Bench as two applications before KAT had produced different results.
State of Punjab & Others Versus Dev Brat Sharma - Supreme Court of India - DT :16-03-2022
Applicability of Section 7 of Act, 1870 in Money suit - Money suit for compensation/damages filed – High Court allowed the revision petition filed by the respondent Dev Brat Sharma and further proceeded to reject the application of the appellant under Order 7 Rule 11 read with Section 151 of Code of Civil Procedure after setting aside the order dated 10.11.2016 passed by the Trial Court holding that the respondent (plaintiff before the Trial Court) was required to make good deficiency in the Court fees on the amount of Rs. 20 Lakhs claimed by him as compensation
Latest Articles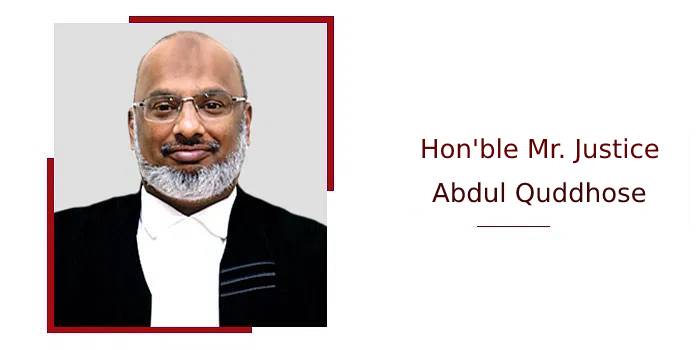 16 May 2022
In many ways, the concept of Admiralty law is more or less similar to the law relating to properties on land and only the terminologies...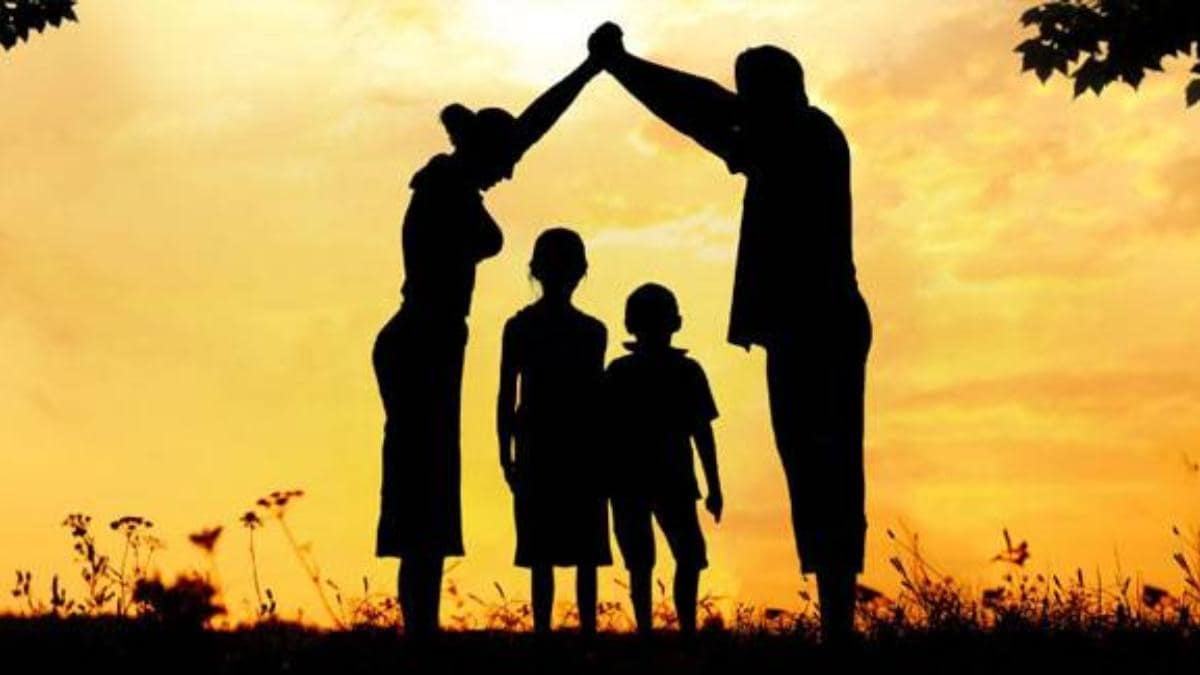 16 May 2022
Over 34 years of practice as a lawyer, with focus on Environmental Laws in India. Expertise includes Coastal Regulation Zone (CRZ) and other ...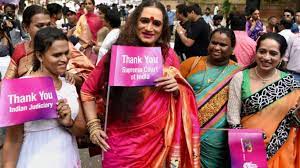 16 May 2022
Constitution of India provides various rights to "persons." Person means artificial and natural person. Natural person include all human being.